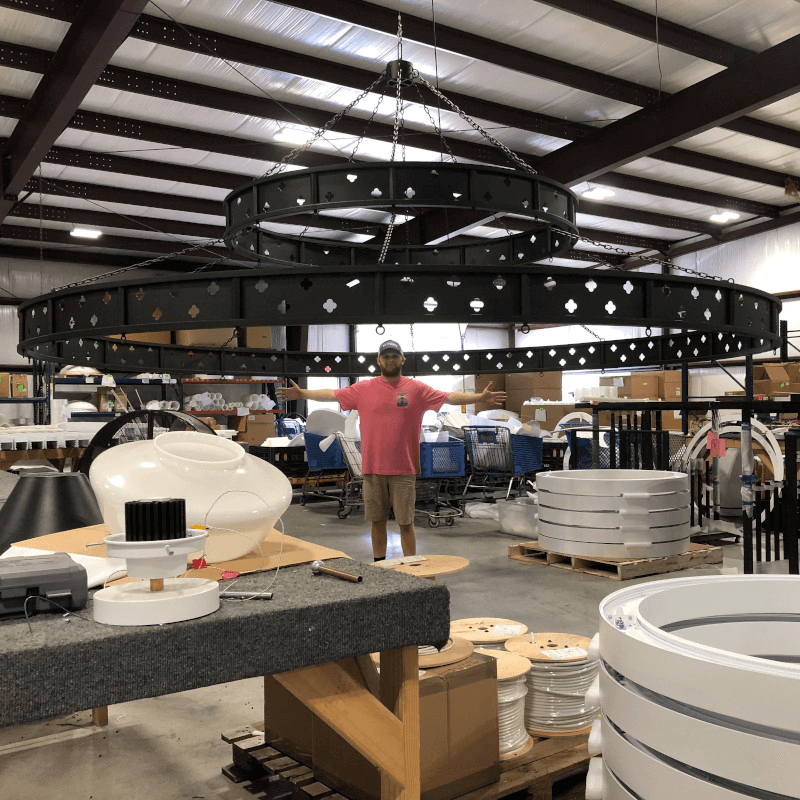 When it comes to large projects, there's no task too tall for Camman's lighting experts. Over the past sixty years our team has successfully tackled some of the most challenging venues and custom lighting jobs. This first-hand experience has helped us fine-tune our process so that we're prepared to handle the unique challenges that frequently accompany these projects.

See examples of two recent large projects below.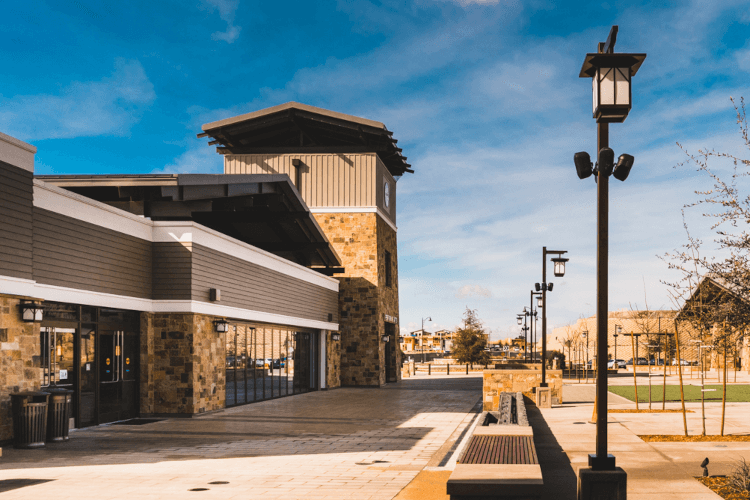 When the city of Lake Forest, California opened the Lake Forest Civic Center in 2019, they turned to Camman to light the expansive complex.

The 12.5-acre campus consists of multi-use facilities where residents can conduct business and enjoy community activities. In terms of lighting, the center needed both decorative and purposeful fixtures throughout the indoor and outdoor spaces.

Camman provided more than a dozen custom fixtures including pendants, scones, chandeliers, exterior bollards and post lights to artfully illuminate the campus.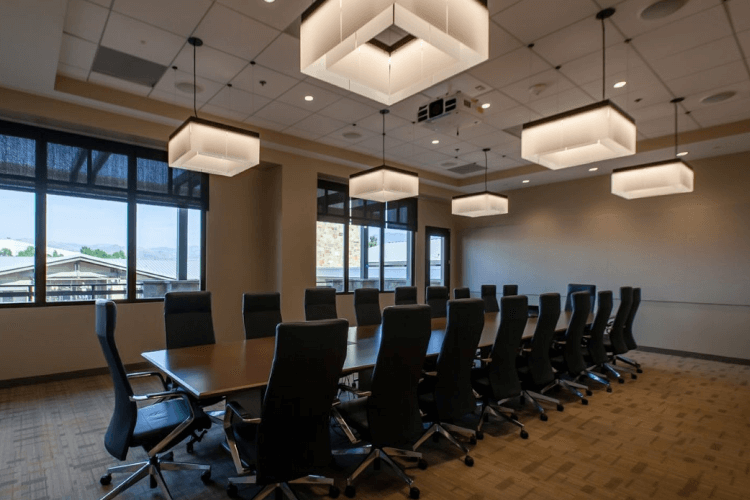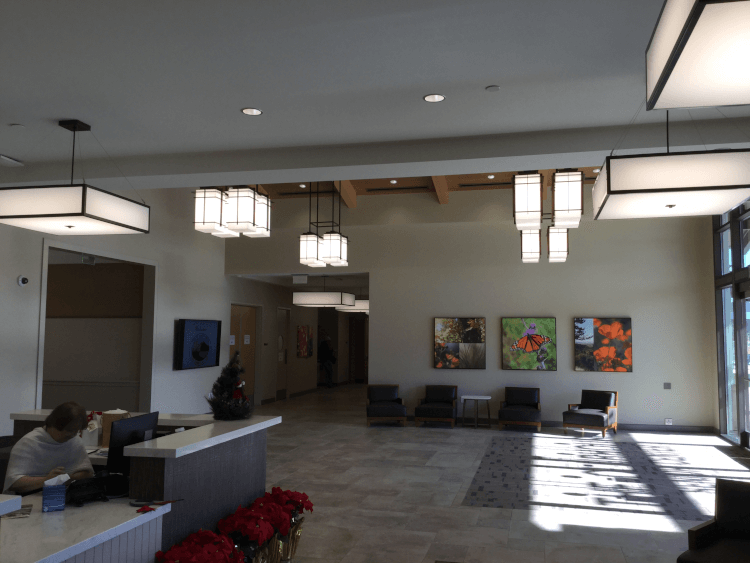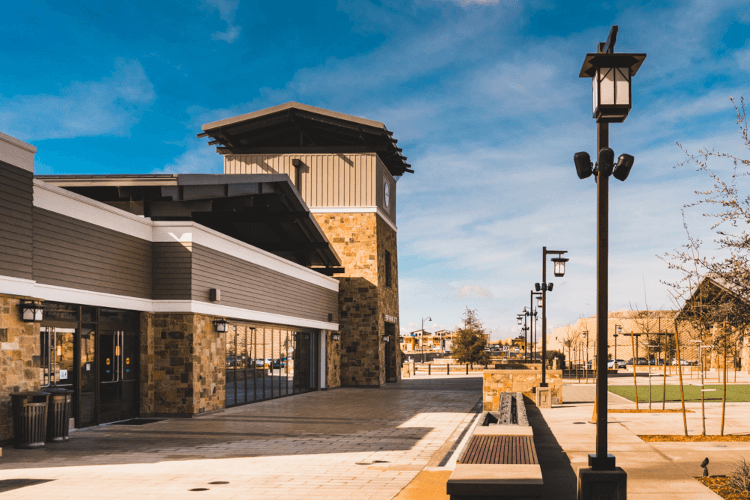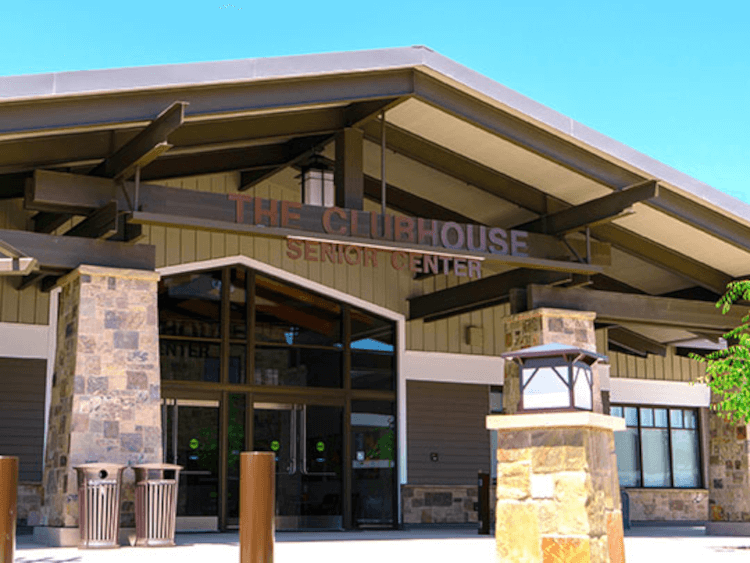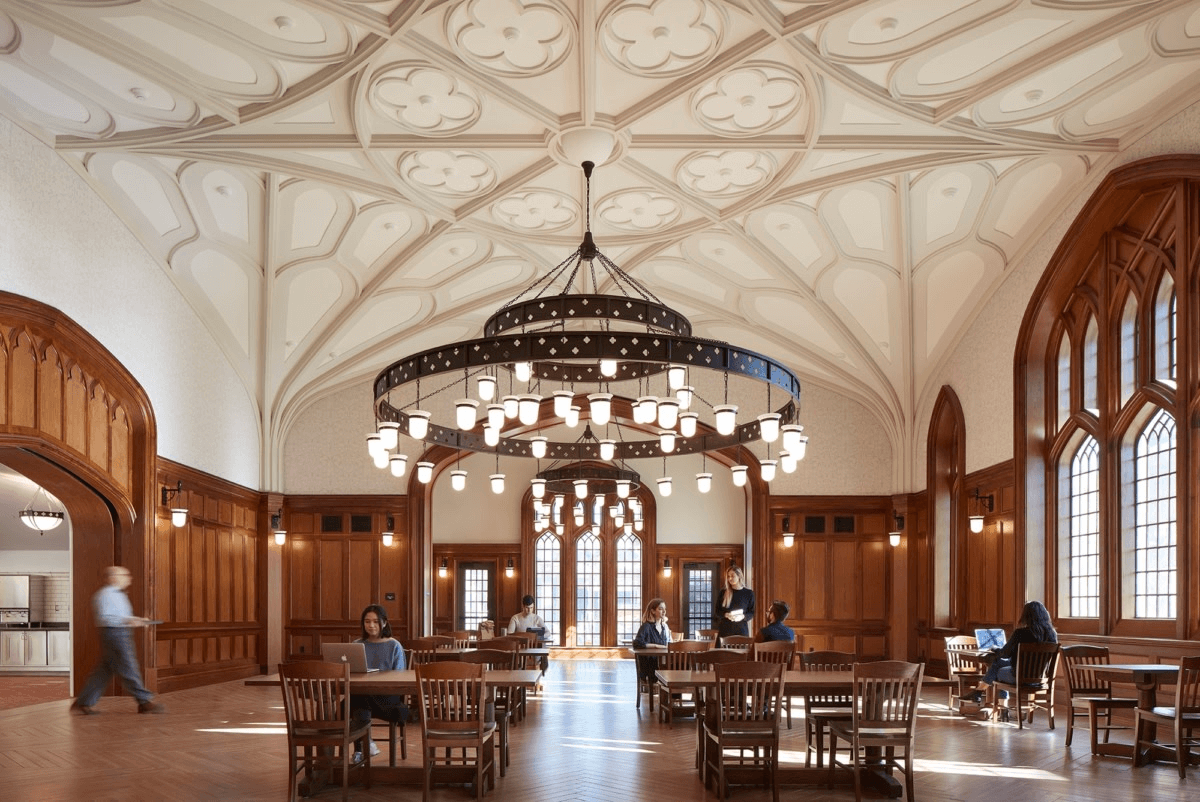 In 2016, our Camman design team kicked off a two-phase project with Vanderbilt University in Nashville, Tennessee.

The first phase of the project began with extensive collaboration between the university and our Camman design team. Over the course of two years, drawings were sent back and forth between the teams until a solution was established that fit both the university's design intent and its budgetary criteria. The collaboration resulted in 15 custom fixtures.

Phase two of the project also involved substantial collaboration between the designers and the client. This process included weekly calls with the university's contractors and designers to handle the complexities brought on by the Covid shutdown. At that time, the university's contractors were only able to obtain certain materials and therefore had to complete the construction of each space in a very specific order. Our team worked diligently to coordinate the shipment and arrival of each of the 29 custom fixtures to align with the contractors' timeline, allowing the spaces to be completed in an organized and efficient manner.